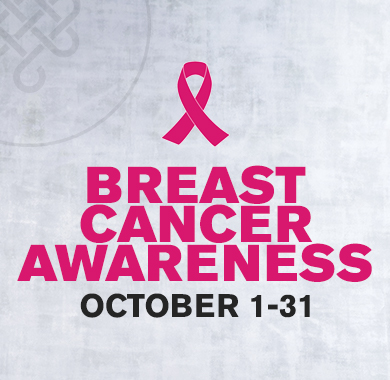 Breast Cancer Awareness Month
Now through October 31, 2017
Fashion Outlets of Chicago is supporting Breast Cancer Awareness Month this October!
Proceeds from Savings Pass purchases ($5 each) will benefit Bright Pink® to support the prevention and early detection of breast and ovarian cancers in young women.
PLUS:
Shopper Rewards members will enjoy "double" rewards during the month of October:
You'll earn $10 for every $250 you spend
- AND -
Fashion Outlets of Chicago will donate $10 to Bright Pink®!
Not a Shopper Rewards Member yet? Visit
http://www.fashionoutletsofchicago.com/ShopperRewards and sign up today to start earning your rewards!
More About Bright Pink®
Bright Pink® is saving women's lives from breast and ovarian cancer by empowering them to live proactively at a young age. They target the 52 million women between the ages of 18-45, as well as the people who love and influence them.
For more information about Bright Pink®, visit www.brightpink.org.