Help Through Holiday Giving Toy Drive
Now through December 19, 2018
---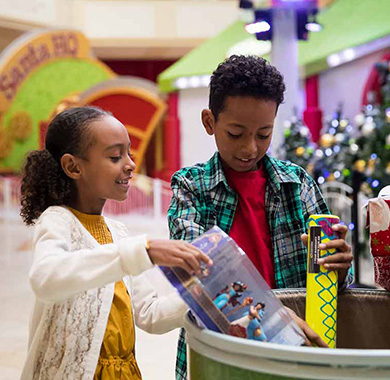 Help Fashion Outlets of Chicago & HGTV donate toys for children in need!
Bring a new, unwrapped, unopened toy (minimum $5 value) for Mercy Home for Boys & Girls to Fashion Outlets of Chicago this season through December 19 to help local children in need.
Look for the toy drop bin at Santa HQ near the Food Court and at Concierge Services to drop your unopened and unwrapped gift benefiting Mercy Home for Girls & Boys. Please make sure to include the receipt as well to confirm the $5 value.
PLUS:
Receive a complimentary general admission ticket to Brookfield Zoo when you donate a toy!*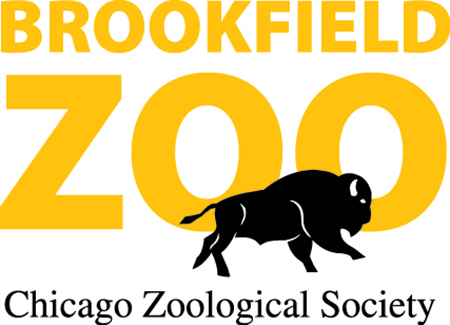 About Mercy Home for Boys & Girls
Mercy Home for Boys & Girls has been a solution for kids in crisis since 1887, providing a safe and supportive place to live, therapy to help heal emotional trauma, and future-building education and career guidance to more than 700 children and family members every year.

Mercy Home is 99.9% privately funded by compassionate donors and operates at three locations in Chicago. Rev. L. Scott Donahue, a priest of the Chicago Catholic Archdiocese, serves as Mercy Home's President and CEO.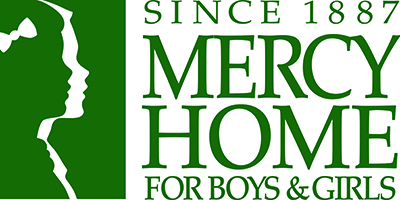 *Void where prohibited. Promotion starts on 11/10/17 and ends on 12/20/17. Must be US/DC resident at least 13 years old. While supplies last. Limit four (4) tickets per person per day. Donation must be valued at least $5. Terms and conditions apply, including restrictions. Terms and Conditions available at Concierge Services. Zoo tickets valid through 12/31/17. All trademarks are property of their respective owners. 100% of proceeds shall go to Mercy School for Boys & Girls.
Fashionably Late: Black Friday Shopping Event
November 22, 2018 through November 23, 2018
Join us for our Fashionably Late Black Friday Shopping Event! Fashion Outlets of Chicago opens at 1...
Black Friday Deals & Offers
November 22, 2018 through November 26, 2018
As if Fridays needed a reason - Fashion Outlets doors open at 10 PM on Thanksgiving and remain open ...