Back-to-School Celebration
Now through August 11, 2019
---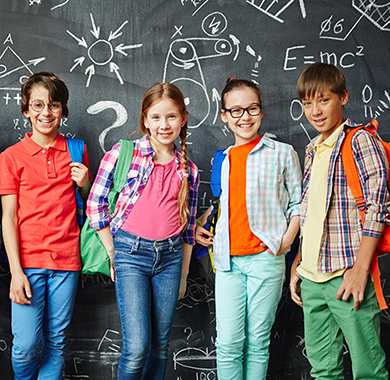 Save fashionably and head back to school in style during our Back-to-School Celebration! Enjoy exclusive offers and save even more at all your favorite stores, just in time for the new school year.
July 19 –August 11, 2019

For students and teachers:
• Show your student/teacher ID at Concierge Services to receive exclusive offers, incentives and/or coupons from retailers.
• Plus, receive a free 7-day trial of our Fashion Outlets Savings Pass, worth up top $800 in savings

For ALL:
• Donate a new school supply to benefit local children in need and receive a free ticket for Brookfield Zoo. (Adults $21.95).
- School supplies will be donated to SOS Children's Villages Illinois.
- School supply items must be NEW and at least a $5 value; a receipt MUST be presented for the school supplies that were purchased.
- One ticket per item donated, up to 3 tickets per person during the promotion.
- Take a look at suggested donation items here.
More about SOS Children's Villages Illinois
SOS Children's Villages Illinois, founded over 25 years ago, is a 501(c)3 child welfare agency that provides a stable home in a supportive, community environment designed to help children in need grow into caring, productive, and self-reliant adults. The SOS Children's Villages model differs from traditional foster care in emphasizing the following four components: 1) Children live together with their siblings, 2) Children receive care and support from a full-time, professionally trained Foster Parent, 3) Children grow up in a private, single-family home, 4) Children are supported by the Village, designed as an intentional community of care.

SOS Children's Villages Illinois celebrates a 100% high school graduation rate, compared to a national average of 50% for children in foster care. In November 2015, Chicago Magazine named SOS Children's Villages Illinois one of the "Best Charities in Chicago."

More About Brookfield Zoo
Since it first opened in 1934, Brookfield Zoo has helped generations of families from around the world discover their love for animals.Today, the 216-acre nature park is home to more than 5,000 animals and showcases hands-on exhibits, family-friendly activities, and extensive conservation programs. Brookfield Zoo is open every day of the year! Learn More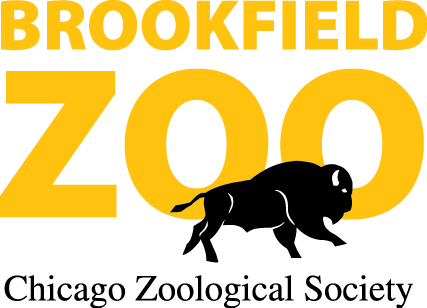 Hiring Event
July 25, 2019 12:00 PM - 5:00 PM | BURBERRY
Burberry Hiring Event Thursday, July 25th, 2019 12p-5p Burberry Location Hiring for Full and Part-T...