November 24, 2019 8:00 AM - 10:00 AM
|

Santa HQ Set
---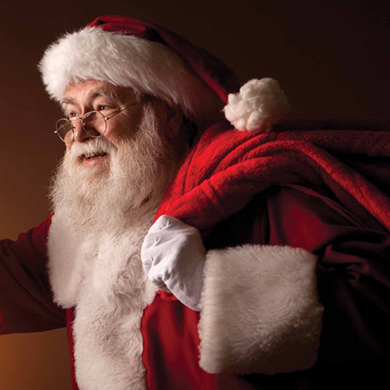 Santa welcomes all ages and abilities! Join us on November 24th for our sensory-friendly holiday event allows families with all spectrums of special needs to experience the time-honored tradition of a visit with Santa, in a comforting environment prior to public hours. Accommodations are made to support the sensory, physical, and developmental needs of this special audience.
While visits with Santa are welcome and always free, Santa photo packages will be available for purchase. Space is limited. To locate and reserve a time to attend, visit https://www.eventbrite.com/e/fashion-outlets-of-chicago-1124-santa-cares-tickets-79567294921 or www.AutismSpeaks.org/Santa
About Autism Speaks
Autism Speaks is dedicated to promoting solutions, across the spectrum and throughout the life span, for the needs of individuals with autism and their families. They do this through advocacy and support; increasing understanding and acceptance of autism spectrum disorder; and advancing research into causes and better interventions for autism spectrum disorder and related conditions. Go to AutismSpeaks.org to learn more, donate or join a fundraising walk.
RESERVE TIME >
Photos With Santa
Now through December 24, 2019
Santa will be available for photos and visits at his Headquarters presented by HGTV, located in The ...
Help Through Holiday Giving Toy Drive
Now through December 18, 2019
Help Fashion Outlets of Chicago & HGTV donate toys for children in need! Support Mercy Home...