OPEN STORES & CURBSIDE PICKUP*
---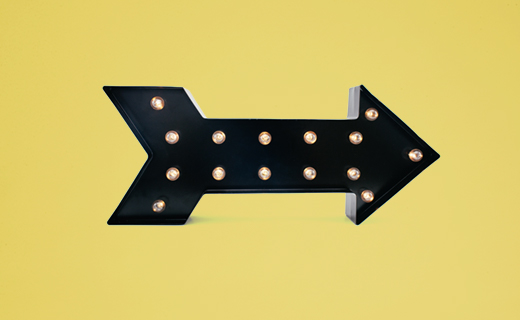 CENTER HOURS: Monday - Saturday: 11am - 7pm. Sunday: 12pm (noon) - 6pm.
We continue to promote a healthy shopping environment for our guests and employees through intensified cleaning procedures and proper social distancing signs. We've missed you and look forward to seeing you again soon! More details on our cleaning procedures available HERE.
Some stores have additional safety protocols in place; please contact the store directly for guidelines.
CURRENT STORE OPENINGS
Armani: (847) 678-9181
Armani Exchange: (847) 447-7268
Columbia: (847) 447-1193
Ermenegildo Zegna: (847) 928-1108
Etro: (847) 678-9730
Gucci: (847) 233-9717
Lovisa: (847) 787-1906
Pandora: (847) 596-3969
Perfumes 4U
Prada: (847) 737-2630
CURBSIDE PICKUP
Need Something Now? Pull up. Pop your trunk. Leave with your purchases!
Curbside Pickup is now available daily for select retailers. Contact the store directly to find out merchandise availability, payment options, and to place an order.
Please remember to stay in your vehicle while you wait for your package.
Location: Parking garage on Level One. Enter the parking garage from the center entrance, near the roundabout.
Easy Steps to Curbside Pickup:
1. Coordinate purchase details and Curbside Pickup time with participating merchant
2. Follow the signs to our predetermined Curbside Pickup location.

3. Once you've arrived contact the retailer.
4. Remain in your vehicle. An employee will bring your purchase to you and place it in your trunk.
5. Thank You for Curbside Shopping!
Contact the following retailers for availability and curbside pickup information:

Armani: (847) 678-9181
Burberry:(847) 447-1175
Coach: (847) 671-1771
Gucci: (847) 233-9717
Karl Lagerfeld Paris: (847) 678-7585
Le Creuset: (847) 678-3527
Levi's Men: (847) 233-9480
Levi's Women: (847) 233-0573
Pandora: (847) 596-3969 or visit Memorablecharms.com to place an order
Polo Ralph Lauren: (847) 233-0616
Prada: (847) 737-2630
St. John Outlet: (847) 737-1125
Stuart Weitzman: (847) 233-0635
Theory: (847) 678-3529
Vitamin World: (847) 233-9957
*Subject to change.
Polo Ralph Lauren VIP Offer
Now through June 30, 2020 | Polo Ralph Lauren Factory Store
Valid 5/20-6/30/20 Enjoy 20% Off Your Purchase OR 25% off $125 or More!* Offer code: Q7383 * Off...
Puma x First Mile: Plastic into Product
Now through July 31, 2020 | PUMA
Shop the PUMA x FIRST MILE Collection, Today! PUMA x FIRST MILE isn't just about turning plastic i...