DKNY Virtual In-Store Personal Shopping
---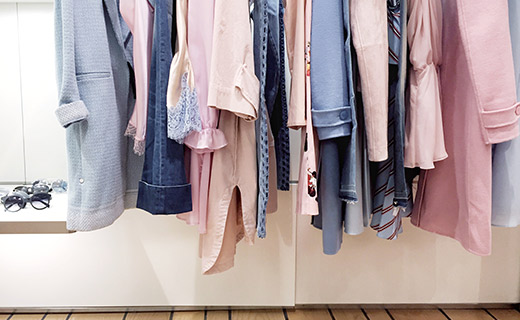 Staying home? Need style advice? We've got you covered.
Virtual Shopping Experience
Find the perfect pieces to complete your wardrobe and curate a personalized shopping experience.
Call Your Personal Shopper
When you're ready, Skype, Facetime or WhatsApp your DKNY personal shopper at your appointed time.
Ready to Shop
Tell us what you're looking for, and we'll do the rest. Anywhere, Anytime.
Schedule an Appointment
Call or email to set up a date and time for your personal shopping session.
Call (847) 233-8079
or
Email: store5264@amretailgroup.com
Curbside Pickup*
Ongoing
Center Hours: Monday - Saturday: 11am - 7pm. Sunday: 12pm (noon) - 6pm. We continue to promote a hea...
Million Meals Challenge
Now through December 24, 2020
Help us in supporting our local community food banks from coast-to-coast. We've partnered with Great...