Breast Cancer Awareness Month
October 1, 2021 through October 31, 2021
---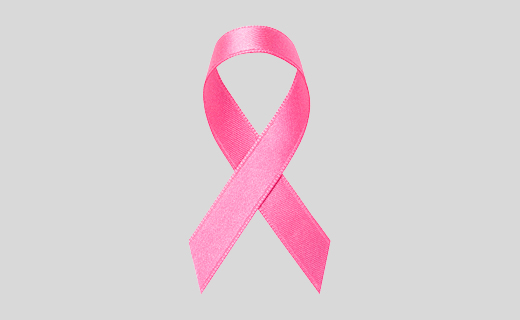 For the month of October, Fashion Outlets of Chicago is supporting Breast Cancer Awareness Month! Make a donation of $5 or more at Concierge Services and receive a Visitor Savings Pass! The Visitor Savings Pass provides special offers and discounts from participating stores and restaurants worth up to $800! Proceeds from the Savings Pass will be donated to Bright Pink®, to help support breast and ovarian health needs of underserved women.
For more information about Bright Pink®, visit WWW.BRIGHTPINK.ORG.
Coloring Wall
Now through September 30, 2021
Visit Concierge Services and receive your own package of markers to color your heart out on our colo...