---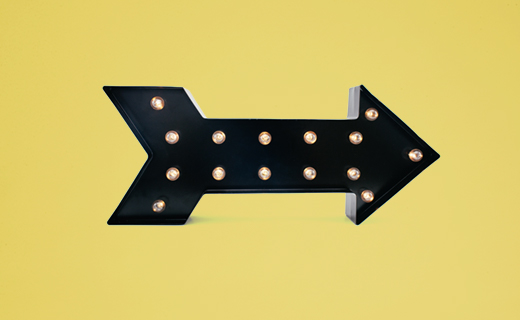 CENTER HOURS: Monday - Saturday: 11am - 7pm. Sunday: 12pm (noon) - 6pm.
We continue to promote a healthy shopping environment for our guests and employees through intensified cleaning procedures and proper social distancing signs. We've missed you and look forward to seeing you again soon! More details on our cleaning procedures available HERE.
CURBSIDE PICKUP
Need Something Now? Pull up. Pop your trunk. Leave with your purchases!
Curbside Pickup is now available daily for select retailers. Contact the store directly to find out merchandise availability, payment options, and to place an order.
Please remember to stay in your vehicle while you wait for your package.
Location: Parking garage on Level One. Enter the parking garage from the center entrance, near the roundabout.
Easy Steps to Curbside Pickup:
1. Coordinate purchase details and Curbside Pickup time with participating merchant
2. Follow the signs to our predetermined Curbside Pickup location.

3. Once you've arrived contact the retailer.
4. Remain in your vehicle. An employee will bring your purchase to you and place it in your trunk.
5. Thank You for Curbside Shopping!
Contact the following retailers for availability and curbside pickup information:

Levi's Men: (847) 233-9480
Levi's Women: (847) 233-0573
Pandora: (847) 596-3969 or visit Memorablecharms.com to place an order
Theory: (847) 678-3529
*Subject to change.
Swarovski Summer Sale
Now through July 19, 2020 | SWAROVSKI
Last Call! Shop Swarovski's Sale up to 50% off select products* Ends July 19, 2020 *See particip...
New Arrivals From Theory
Now through July 20, 2020 | Theory
The best of summer: Clean silhouettes, cool fabrics, and an effortless feel. Discover our Summer 202...