Winter Coat & Accessory Drive
Now through December 15, 2021
---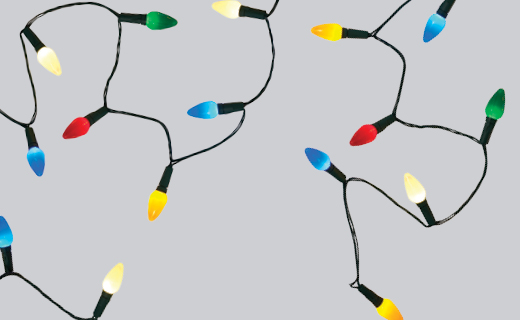 Save fashionably and spread holiday cheer by giving back to those in need this holiday season! Fashion Outlets of Chicago is partnering with Big Brother Big Sister of Metropolitan Chicago to host a Winter Coat & Accessory Drive from November 1 - December 15. Donate acceptable item(s) valued at $5.00 or more at Concierge Services and receive a $10.00 gift card to a participating Food Court restaurant: Haagen-Daaz, Cinco De Mayo, Freshii or Cinnabon.

Acceptable items include new or gently used winter coats, hats, gloves, and scarves—suitable for all ages. Gently used items must be washed and appear new, with no signs of wear or flaws. All fasteners on winter coats (buttons, zippers, Velcro, etc.) must be in working condition. Acceptable items are determined at the discretion of Concierge Services.*

To learn more about Big Brother Big Sister of Metropolitan Chicago, click here.
*Terms and conditions apply. Limit of 1 donation per household per day, with a 2 donation limit per program. Only one $10 gift cared received, no matter the size of the donation. Mall employees CAN participate. Must be 18 or older to donate.
**Concierge Services not be accepting donations on November 15th.

Pet Nights with Santa
Now through December 24, 2021
It's Time For Furry Festivities Fashion Outlets of Chicago invites Pet Parents to bring their pets i...
Fashion Outlets Scavenger Hunt!
Ongoing
Fashion Outlets of Chicago is hosting our very first Fashion Scavenger Hunt! Read the clues and foll...