Our season's best for youHoliday Happenings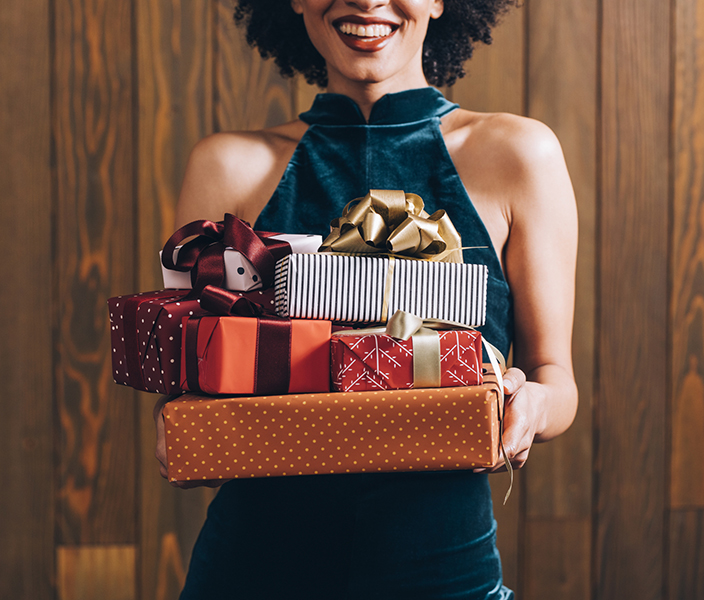 Shop these sales while they lastThese special deals are definitely not to be missed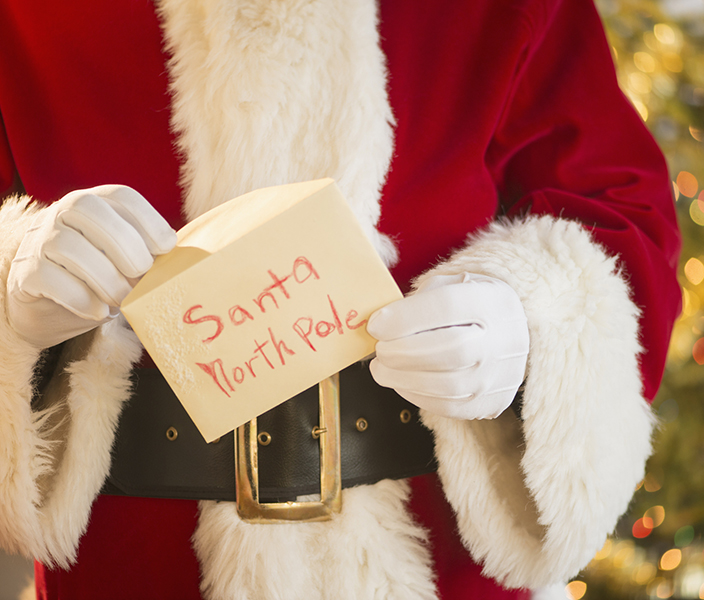 Make Treasured MemoriesPlan your visit with Santa and have photos taken!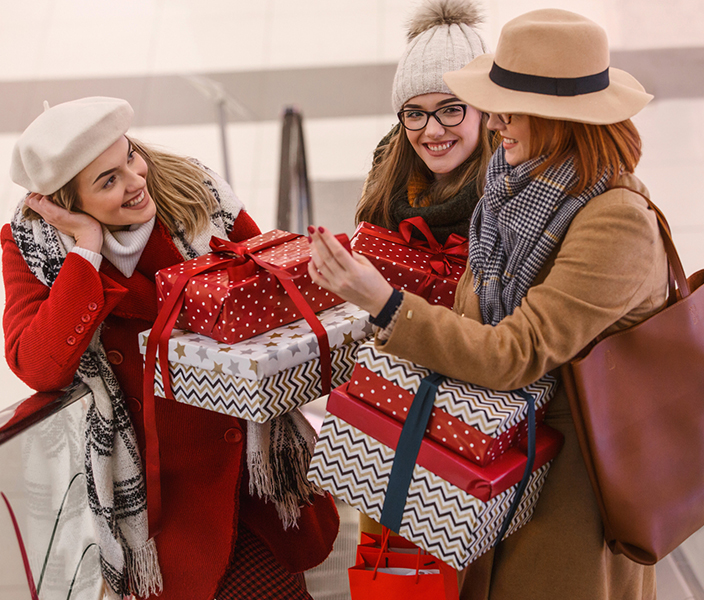 Shop at Your ConvenienceWe're offering extended shopping hours throughout the season
OffersBrowse Our Latest Sales & Offers
See all
L'OCCITANE ECO-RECYCLING PROGRAM
Bring back your full-size empty products from L'OCCITANE or any beauty brand & receive 10% off y...
Valid from January 1, 2021 to December 31, 2025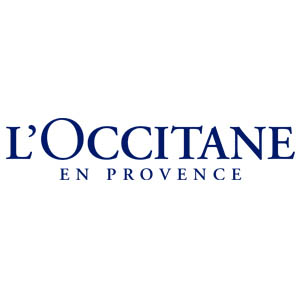 Le Creuset 40% off Toughened Nonstick Cookware
40% off Toughened Nonstick Cookware 12/1 – 12/31 Disclaimer: Toughened Nonstick Cookware savings v...
Valid from December 1, 2023 to December 31, 2023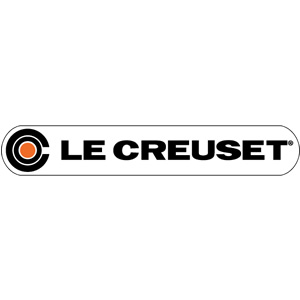 About Fashion Outlets of ChicagoThere's So Much To Discover
Located just five minutes from O'Hare International Airport, Fashion Outlets of Chicago is the only two-level indoor luxury outlet shopping experience in the region. The center is home to more than 130 top designer brands – Gucci, Prada, Versace, Burberry, Saint Laurent – and includes a contemporary art collection. Shoppers can also find a variety of quick-service food options and may enjoy an alcoholic beverage in the common area as they shop.