Back To School Celebration
Now through September 5, 2022
---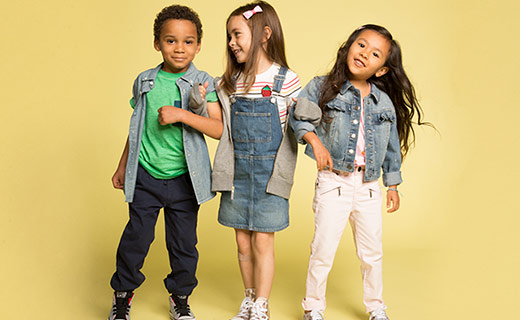 Save fashionably and head Back to School in style during the Back to School Celebration at Fashion Outlets of Chicago from August 1 through September 5! Enjoy exclusive offers, save even more at all your favorite stores
We are partnering with Fill A Heart 4 Kids, a charity that helps children living in foster institution, and at-risk and homeless youth living in the Chicagoland area. They have helped over 2,000 hearts and welcome new volunteers. Fashion Outlets of Chicago are hosting a back-to-school drive for NEW backpacks, gym shoes, t-shirts or sweatshirts that these children may not be able to buy on their own. Bring in some of these items and you will receive a $20 gift card!
Plus, from August 5 – 14, 2022, consumers can purchase certain clothing and school-related items and pay sales tax at a reduced rate as a part of the Illinois state sales tax holiday. CLICK HERE to see what items apply.
DONATE HERE to Fill A Heart 4 Kids to help foster care and homeless children in the Chicagoland area!