THE COLLECTION presents rotating exhibitions featuring work by a variety of artists throughout the year. Display cases showcasing the work of THE COLLECTION's rotating exhibition artists can be found throughout the shopping center. More information on the artists featured in THE COLLECTION's current and past rotating exhibition can be found below.
---
CURRENT EXHIBITIONS
Paula Froehle - Grief

Jill King - Weathered Shell

Katrin Schnabl in collaboration with Anne Guitteau - I Won't Go Away
Curated by Evanston Art Center
---
PAST EXHIBITIONS
"MOVING in COLOR"
FEBRUARY - SEPTEMBER 2019
Keysook Geum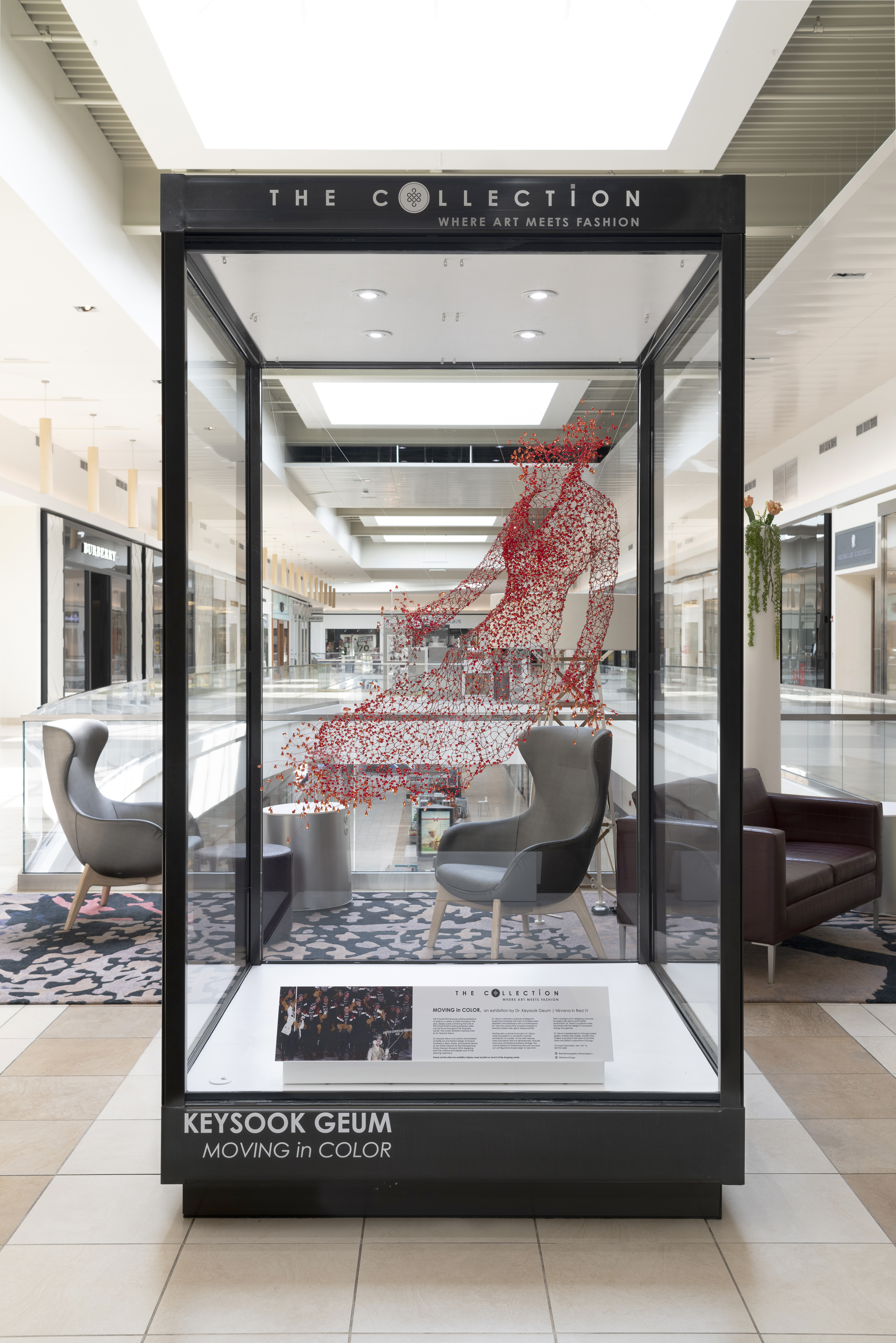 Nirvana in Red IV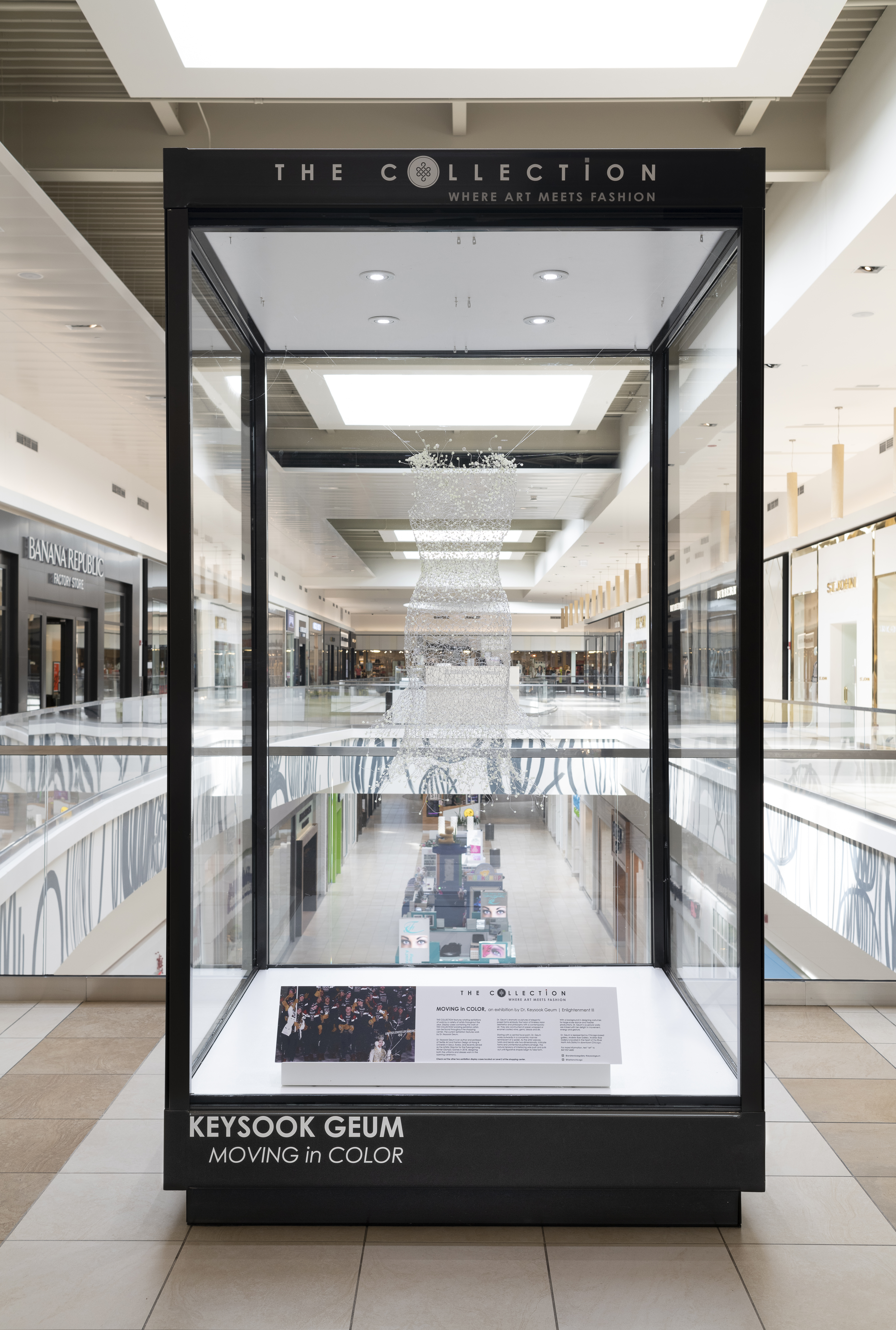 Enlightenment III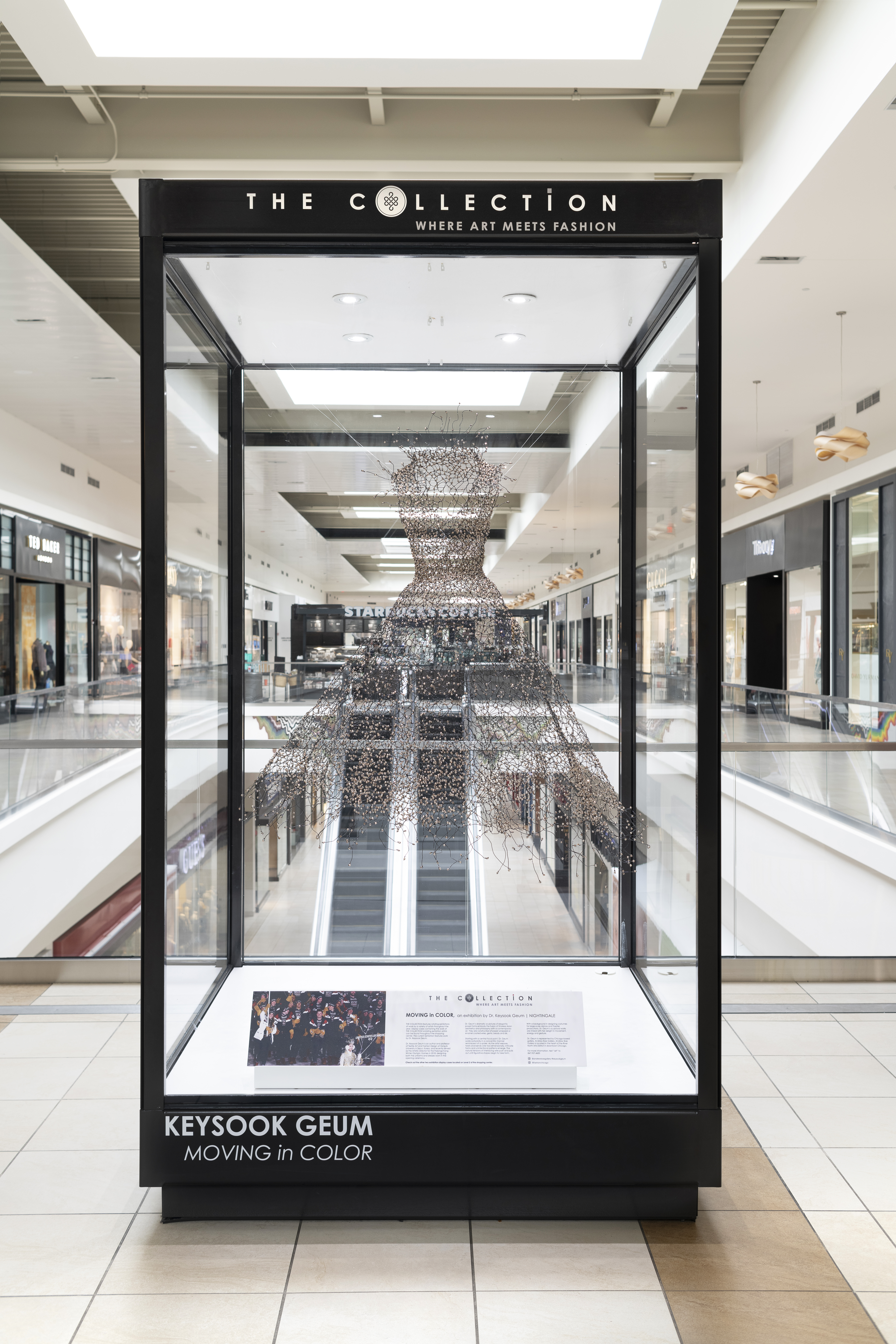 Nightingale

Curated by Andrew Bae Gallery

Edra Soto
"TIME WARP"
MARCH - AUGUST 2018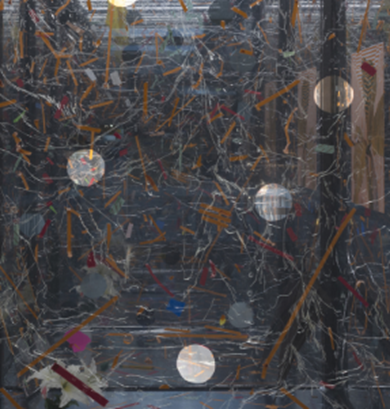 Robert Chase Heishman - Line of Sight | Space for Reflection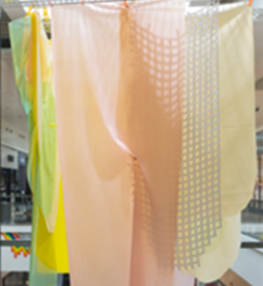 Annie Kielman - The Drip is Wireless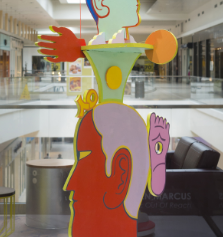 Ben Marcus - Dancing Star, Out of Reach
Curated by LVL3
"SPOOKY ACTIONS"
OCTOBER 2017 - JANUARY 2018

- Panic Loudly

- Erraticratic

- Softly Quickly Speedily
Curated by Sharmyn Cruz Rivera
NOVEMBER 2016 - FEBRUARY 2017

Aimée Beaubien



Kate McQuillen



Jeroen Nelemans

Curated by Anna Cerniglia of Johalla Projects

"BEYOND SURFACE"
MARCH - JUNE 2017

Assaf Evron - Visual Pyramid (after Alberti)



Nnenna Okore - Bodily Beings



Leonard Suryajaya - Catty Cat

Curated by Cortney Lederer of CNL Art Consulting


"SCHOOL OF THE ART INSTITUTE OF CHICAGO STUDENT COMPETITION"
JUNE - OCTOBER 2017

Shaly Guo - Do You Wanna Play With Me?



Nick Mahshie - Tropes of Resilience



Alexia Roach - Metamorphospace